Leamington Spa
Town Centre Hotel
Looking for a hotel in Leamington Spa?
You won't find better than The Angel, Leamington's premier town centre hotel.
This historic Grade II listed building on Regent Street has long been a favourite for business and pleasure, providing guests with the character and charm of a Regency coaching house and modern comforts and facilities.
We're always here to help and our rates include a complimentary full English breakfast, limited car parking (£5 per night), wireless internet access and a range of other services.


The Angel Hotel is proud to have been recognised by Visit Britain for the thorough steps we have taken to protect guests and staff, whilst retaining a friendly and relaxing experience.
FIND OUT MORE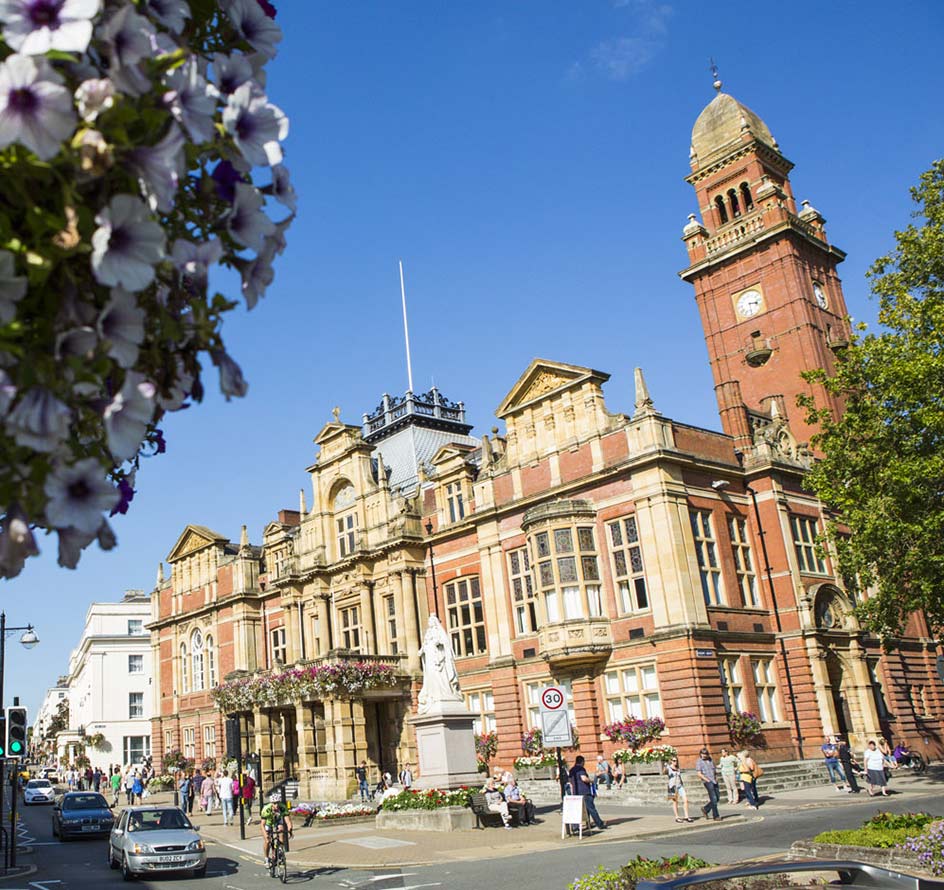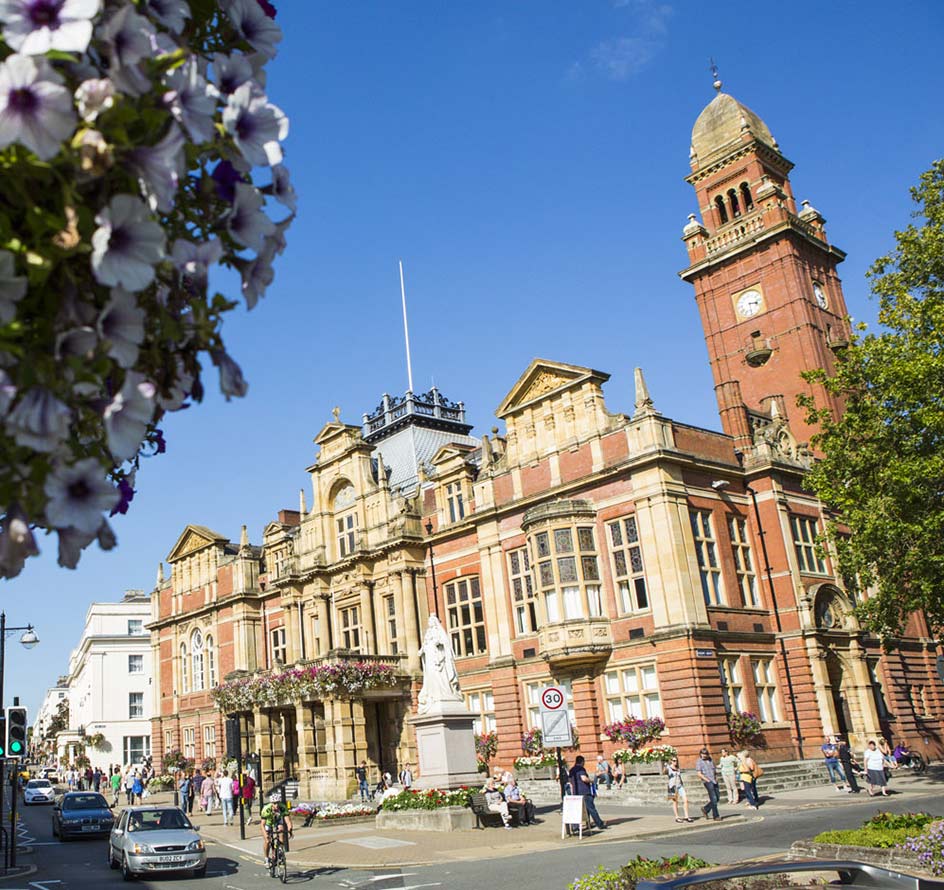 Modern, Comfortable
En-Suite Rooms
Our 50 stylish bedrooms are fully equipped with everything you need for a stress free stay.
Deluxe Ensuite
With full english breakfast
£140
Executive Ensuite
With full english breakfast
£115
All of our rooms are well equipped for your comfort. The following are just a few of the amenities included as standard with our rooms.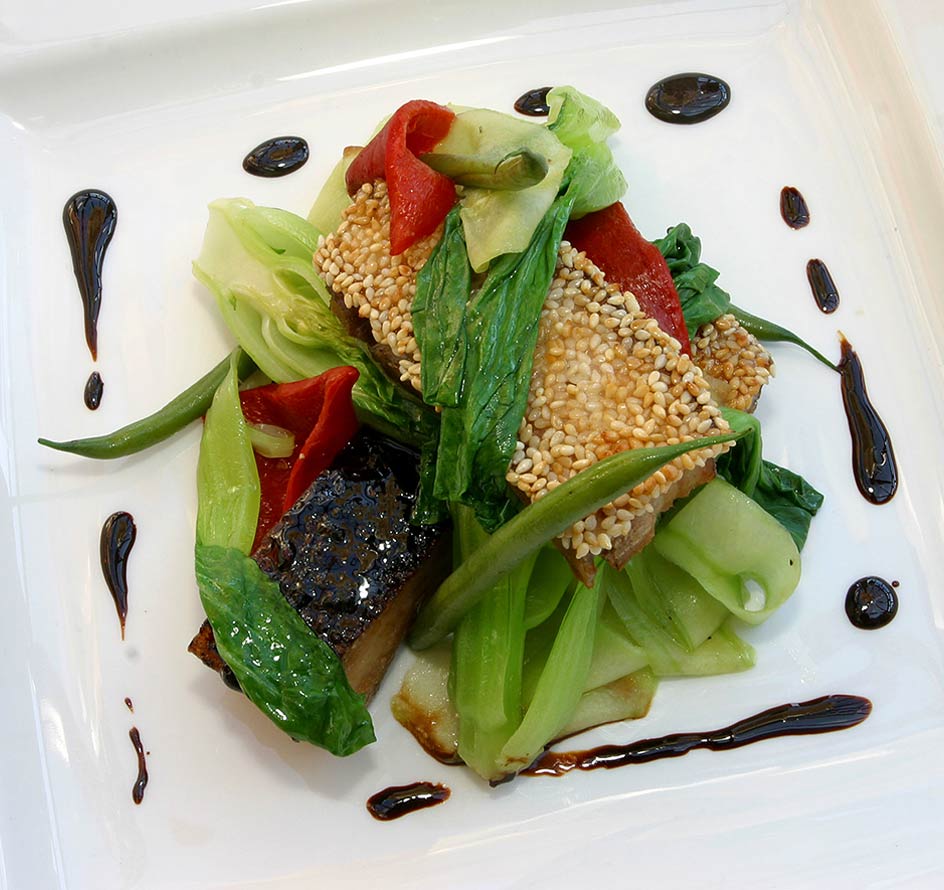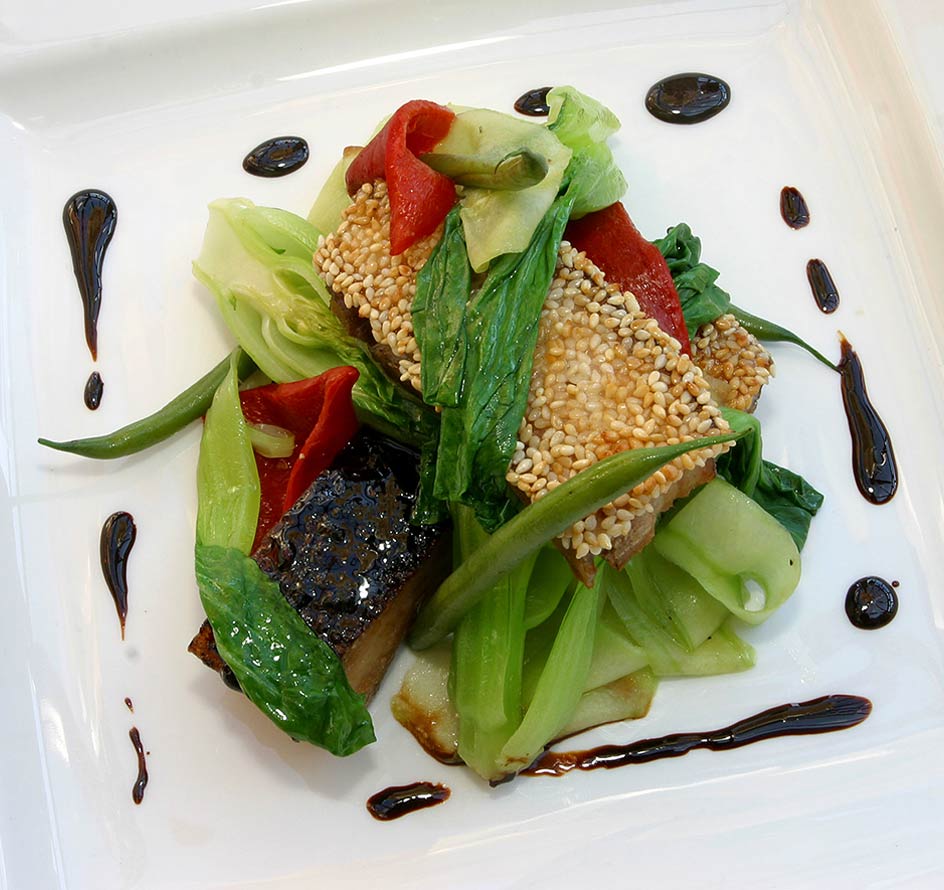 Restaurant and Functions at The Angel Hotel
The Counting House Bar and Restaurant are open to the public and residents, providing a relaxed and comfortable meeting place in Leamington.
Great service and a variety of superbly cooked food.
FIND OUT MORE ABOUT EATING AT THE ANGEL
Whether you are planning a function for a reception, dinner, birthday celebration, funeral reception or a corporate event, The Angel Hotel offers an excellent venue choice.
We know how important it is for the event to be perfect in every way and our experienced staff are here to ensure that everything runs smoothly, leaving you to enjoy the occasion.
FIND OUT MORE ABOUT FUNCTIONS AT THE ANGEL
LEAMINGTON SPA
A GREAT PLACE TO VISIT
Activities in the area, things to do and experience around our hotel
The Angel hotel is located in the centre of Royal Leamington Spa, a lovely South Warwickshire town. Leamington's Georgian and Victorian architecture, tree-lined avenues and squares and glorious gardens, offers a unique experience to visitors.
Leamington has a good reputation for shopping, with a range of small independent run shops and boutiques to larger stores offering a wide range of products. The town has a variety of wine bars, pubs, cafés and restaurants within walking distance of The Angel.
The staff at The Angel know the town and the surrounding areas well and we're happy to offer advice and guidance to help you to get the most from your stay in Leamington.
See some of the closest attractions below, or follow the link for more things to see and do in the area.
Jephson Gardens
Just 2 minutes away.
Royal Pump Rooms
Art Gallery & Museum
Town Hall
and Royal Spa Centre
3
miles
FROM WARWICK CASTLE