Activities and places to visit
Things to do in and around Leamington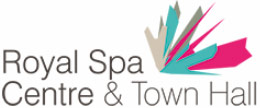 Royal Spa Centre – 0.2 miles – 2mins
Opened in 1972, the Royal Spa Centre is a purpose built theatre with a main stage auditorium for the latest shows and performances and a studio/cinema where film screenings take place. There are a vast number of productions available to watch that are suitable for the entire family.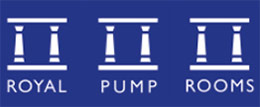 Royal Pump Rooms – 0.5 miles – 2mins
This listed historic building includes the Assembly Rooms and The Leamington Spa art gallery and museum with over 11,000 objects in the permanent collection, as well as regularly changing temporary exhibitions.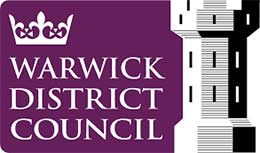 Jephson Gardens – 0.5 miles – 2mins
Created in 1831 the gardens are a popular destination for residents and tourists to visit, with ornamental fountains and floral displays. There are also tennis and croquet courts.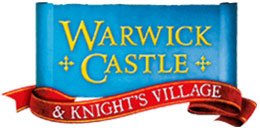 Warwick Castle – 3.3 miles – 12mins
Experience a complete day out for the family, with more than a 1,000 years of history. With daily shows, activities and the worlds largest working trebuchet.

Charlecote Park – 9.8 miles – 17mins
Overseeing the river Avon on the edge of Shakespeare's Stratford, Charlecote Park is an authentic Elizabethan home in parkland surroundings, with fallow deer and other wildlife you're guaranteed to see. It's truly a grand day out.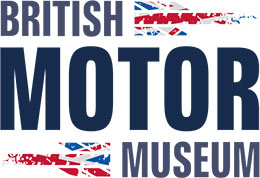 Heritage Motor Centre – 10.2 miles – 22mins
Home to the nearly 300 cars from classic, vintage and veteran eras, the Heritage Motor Centre has the world's largest collection of British cars. The centre is ideal for car enthusiasts, and for those not so passionate about cars there are alternative facilities and events available to make it an enjoyable visit.

Stratford upon Avon – 12.5 miles – 25mins
Home to the renowned English poet and playwright William Shakespeare, with a plethora of Shakespeare related attractions including his birthplace, Anne Hathaway's cottage and Mary Arden's Farm (the childhood home of Shakespeare's mother). Stratford also has a wide array of shops, restaurants and entertainment to make your day out a good one.
Royal Shakespeare Company Theatre
See the latest shows on stage and walk around the displays in the exhibition rooms. Take part in multiple family workshops, events and activities in and around the building.
Stratford upon Avon Boat Tours
See Stratford from the view of the River Avon on one of many boat tours available. Cruise along the river and pass historic monuments, including the Shakespeare Theatre, Holy Trinity Church, the 15th Century Clopton Bridge and beautiful river-side gardens.

Stoneleigh Park - 4 miles - 10 mins
Stoneleigh Park provides exhibition and conference space in an idyllic rural setting. Home to the National Agricultural and Exhibition Centre, it caters for events large and small. Stoneleigh is only a short distance from The Angel, so it is the perfect base for attending an event at this prestigious location.

National Exhibition Centre - 18 miles - 35 mins
The N.E.C is the largest exhibition centre in the country with over 20 halls and a 15,643 capacity indoor arena. If you are visiting an exhibition or attending a concert by your favourite band at the arena, why not take the opportunity to stay at the Angel for a change of pace and some relaxation time?